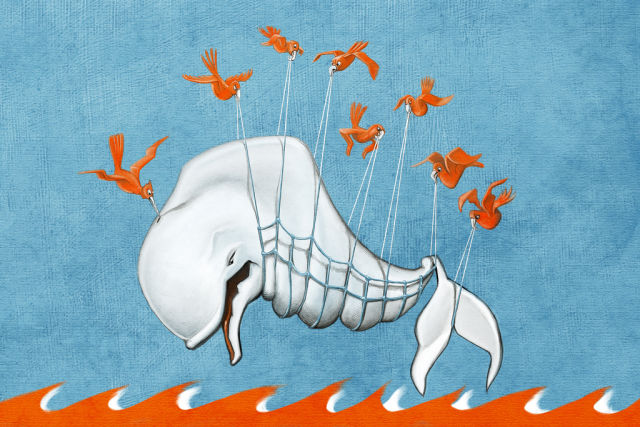 For years now, Twitter has been peppered by criticism for its failure to combat or—some would argue—even fully acknowledge the scale of the racism, sexism, and homophobia on its micro-blogging service. On Monday, the struggling company's vice-president of engineering, Ed Ho, said that "long overdue" changes to Twitter would be coming that will supposedly help to tackle harassment, with progress promised "in days and hours, not weeks and months."
Feminists, minority groups, and activists have complained for years that they aren't afforded due tools and protection from hate speech being spewed on the site, and it's not unknown for prominent figures to be temporarily or permanently hounded from Twitter by hordes of trolls acting during, for example, the GamerGate controversy, or more recently in support of Donald Trump's campaign for the US presidency.
After several half-hearted and unsuccessful attempts to allow victims of online abuse to report hate speech, and seemingly with no end in sight to what appears to be a growing problem with neonazi abuse, Twitter says it is finally throwing its weight behind the problem.
Read 4 remaining paragraphs | Comments
Source: Ars Technica