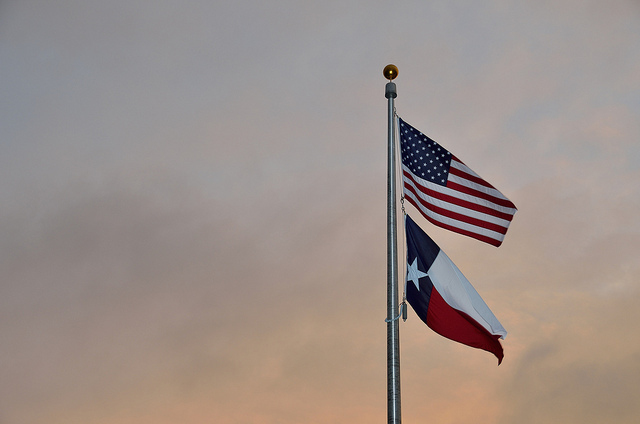 Eolas Technologies, which has been called a "patent troll," has continued to file against big companies, even after losing a landmark 2012 trial. But following an appeals court order (PDF) last week, Eolas will have to pursue its lawsuits in California—not its preferred patent hotspot of East Texas.
As of Friday, Eolas' lawsuits against Google, Amazon, and Wal-Mart have been transferred to the Northern District of California. The move could reduce Eolas' chances of winning a settlement or verdict since East Texas courts have been viewed by some as favoring patent holders.
To understand the context, let's briefly sum up the history of Eolas. The company was formed out of a patent filed by Michael Doyle, who was the head of IT at the University of California, San Francisco, campus in the 1990s. Doyle says that, while at UCSF, he created the first program that allowed users to interact with images inside of a Web browser. He claimed that patent entitled him to royalties on a vast swath of features related to the "interactive Web," including online video, user-manipulated images on shopping websites, and suggestions that pop up in search bars.
Read 13 remaining paragraphs | Comments
Source: Ars Technica