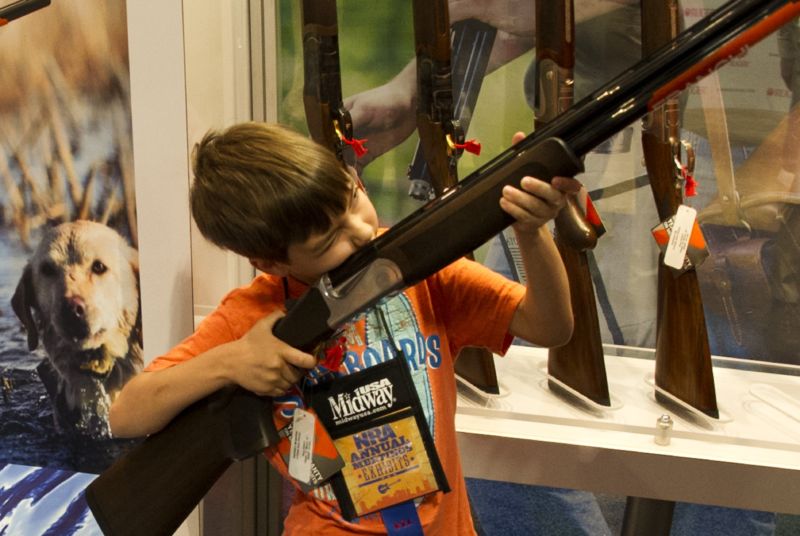 Nearly 1,300 children aged 0 to 17 are killed by gun shots each year in the US, and nearly 5,800 more suffer from non-lethal gunshot wounds, researchers estimate in a study published Monday in Pediatrics.
In all, about 19 children die or are wounded each day from firearms, either by homicide, suicide, or unintentional shootings. Firearm-related deaths are now the third leading cause of death among US children and the second leading cause of injury-related deaths, behind car crashes. The grim national statistics are even more startling when considered from an international perspective: the US now accounts for 91 percent of all child firearm-related deaths (aged 0 to 14) among high-income countries.
In addition to the broad figures compiled by researchers at the Centers for Disease Control and Prevention, the study also provides one of the most comprehensive looks yet at the factors surrounding those deaths and injuries.
Read 11 remaining paragraphs | Comments
Source: Ars Technica